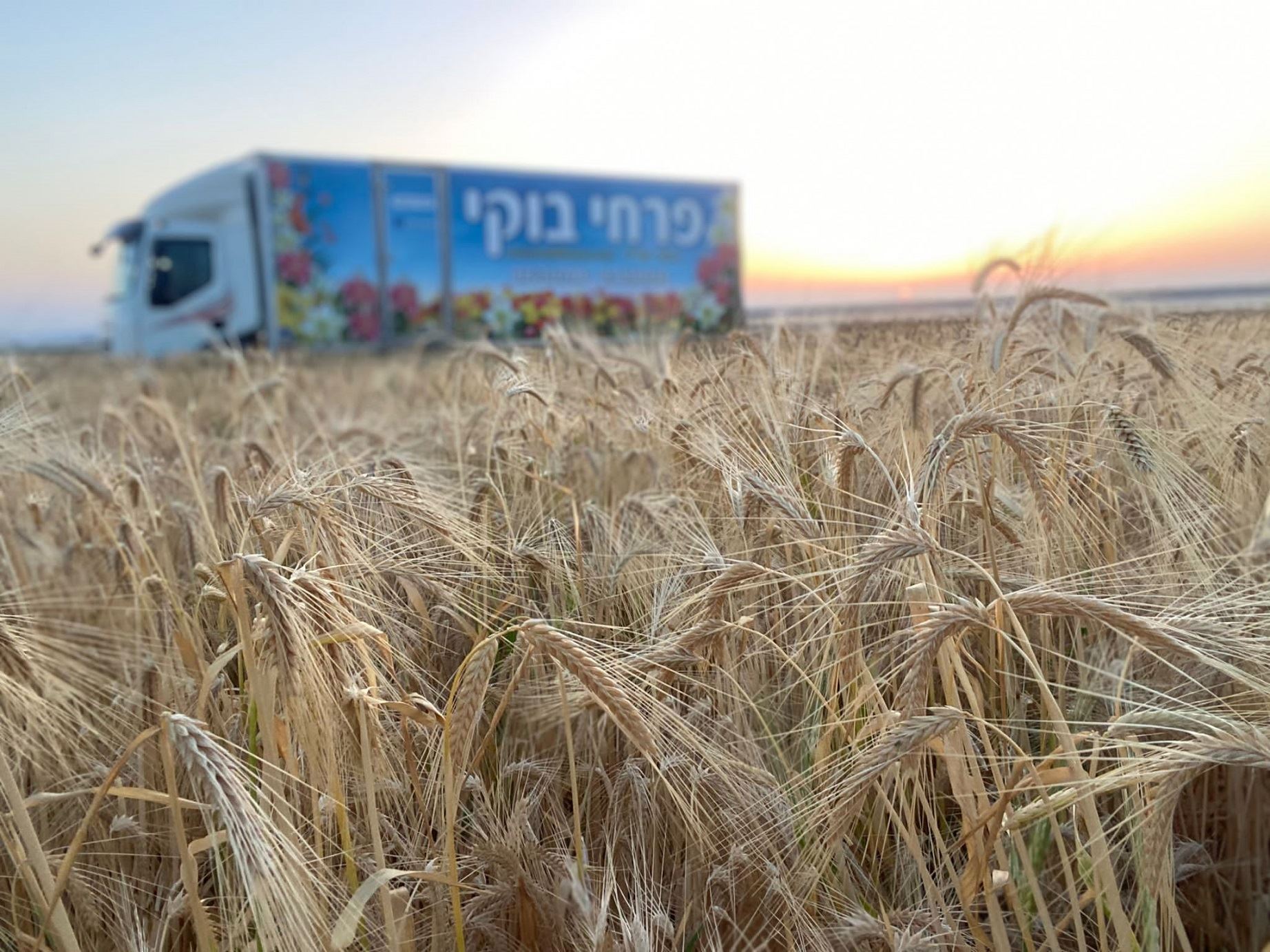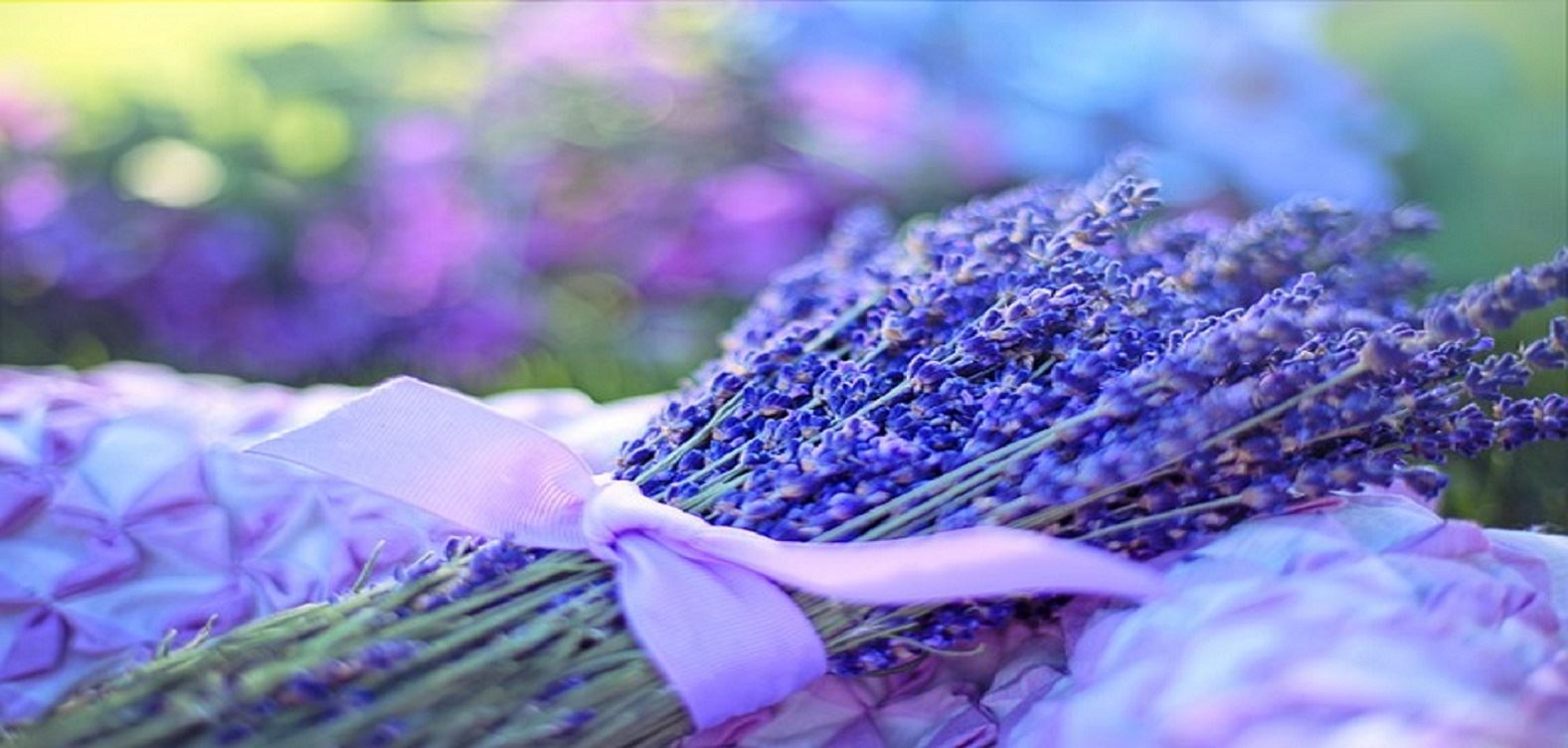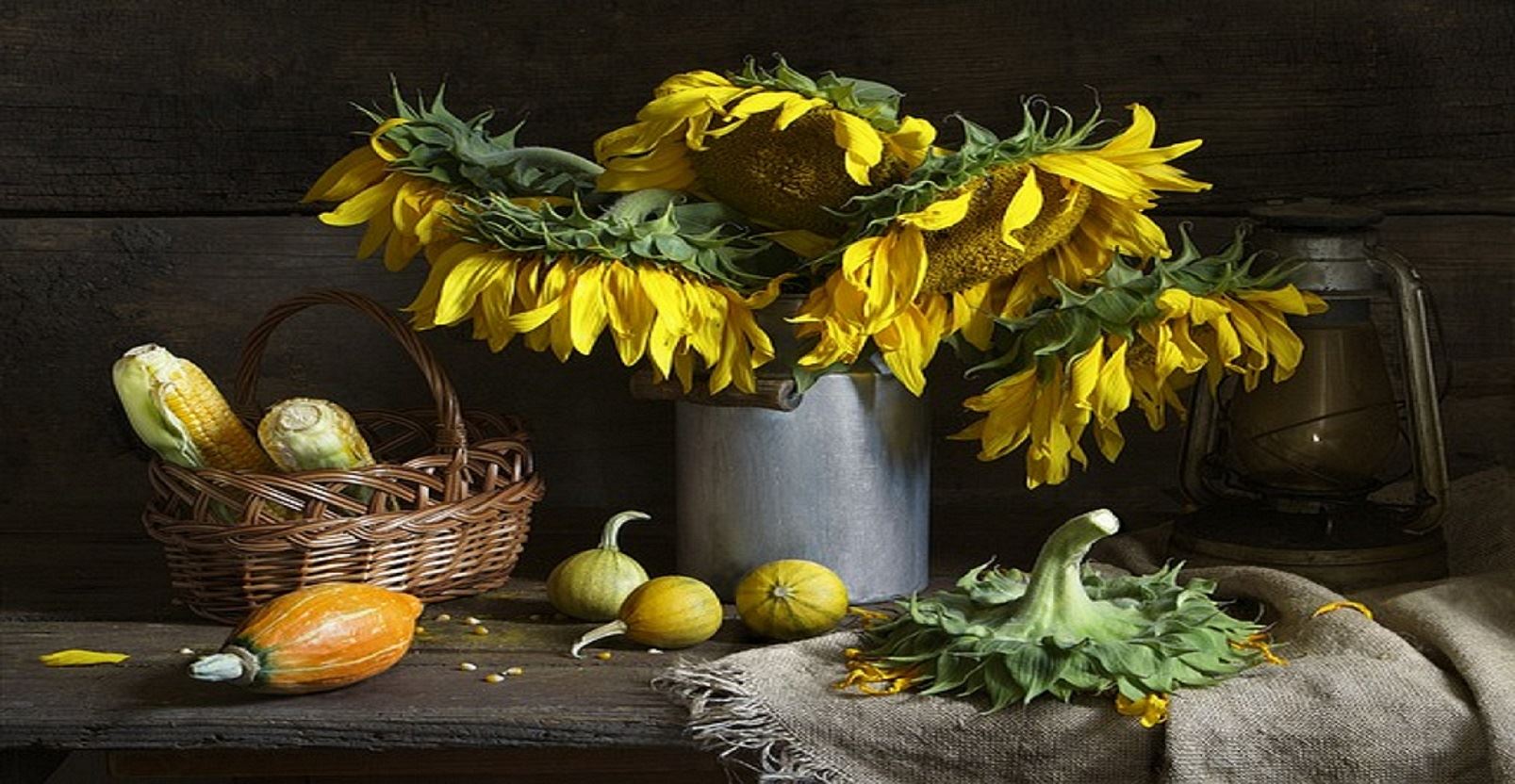 Liberman Lando Ltd., Buki Flowers, is a family company whose roots are planted in the lands of Kfar Azar from 1932 until today.
Today, the company is led by Lior , Nadav and Assaf Lando, members of the third generation of flower growers in Kfar Azar.
The company has about 40 employees and 15 refrigerated transport trucks.
The company's activities are divided into several areas
Flower growing, 365 days a year – We grow three million flowers a year, mainly Bulb flowers of the newest varieties, with the leading products being: L.O lilies, L.A lilies, oriental/O.T lilies Gladioli's, freesia , Irises and tulips. In addition, we own two roses farms whose all production is marketed by us.
Flower marketing in the local market – We have a varied and rich selection of cut flowers for the local market, including flowers imported on a weekly basis such as: Anthurium, Cymbidium, Phalaenopsis, Vanda, Hortensia and more.
Marketing plants and pot plants in the local market – we have established a unique wholesale nursery that includes a huge variety of potted plants:

Spice plants, flowering plants, succulents, air plants, seasonal plants and imported plants that are renewed on a weekly basis.
A huge assortment of glassware, ceramics, plastics, straw and aluminum.
Packaging products.
Planting mixtures and fertilizers.

Import – We are importers of Lilies, Cala's, Gladioli, Tulips bulbs and Lisianthus, Antirrhinum, Matthiola and Tanacetum seedlings from the Netherlands for professional flower growers in Israel for marketing in the local market. we are also provide service of special flowers and pot plants import from the Dutch Flower Auctions for special events and exhibitions. We are connected with more than 100 leading flower growers in Israel with assortment of all types of flowers and decorative equipment , our customers includes flower shops, event gardens, hotels, resturants and leading professional flower designers in Israel.
Local Market & Events
Liberman Lando Ltd= Buki Flowers, is the largest and oldest flowers and potted plant wholesaler in Israel, for over 50 years we have been serving our customers professionally and reliably. We have our own production of flowers from our greenhouses that are marketed freshly on a daily basis. In addition, we are suppling a huge assortment of cut flowers and decorative branches, from the highest quality, as export quality, that arrive every day from our growers. There is an air-conditioned showroom with large refrigeration rooms where the flowers are stored in optimal conditions. Every year you will find dozens of new varieties just here. We continuously following what is happening in the industry all over the world, and especially in the Netherlands. We make sure to bring the newest varieties to Israel according to market tendencies and demands. Here you will find a special department for event designers and flower decorators that takes care of providing flowers and green/flowering pot plants on the day of the event to the event venue according to the customer's demand. There is a new department, an overseas events department, supplying all types of flowers and pot plants for events and weddings of Israeli designers all over Europe directly from the Dutch Flower Auction from our exclusive suppliers.